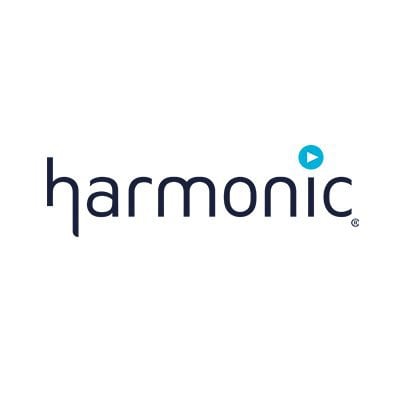 Harmonic Transcoding Forum
Have you ever hit a snag in your transcoding project? Of course you have, everyone does at some point. And when that happens, calling support can feel like overkill – not to mention a slowdown in a very timely workflow.
We think so too, which is why we launched the Harmonic Transcoding Forum. The idea behind the forum is that we receive a lot of the same questions in support – clearly, they're problems lots of customers have. But having each individual customer call support each time they have that problem is not very efficient, for them or us. With the community, we can answer a question once and have it available for anyone to see – so the next time someone encounters the problem, they can find the answer instantaneously online, instead of having to wait for phone support. The community also lets users share knowledge with each other. Discover a cool new trick to speed up your workflow. Register by clicking this link.
– Harmonic Marketing