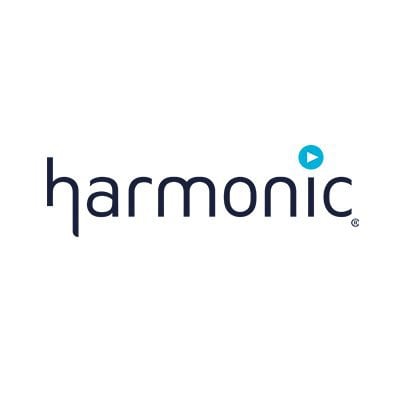 Changing the Game for Traditional Broadcasters
These are interesting times for traditional media companies, video service providers, and broadcasters. They're facing tremendous pressure to stay profitable and compete effectively against new multiscreen players, which means launching new services that can provide additional revenue streams and attract new audiences.
Meeting these challenges requires the ability to operate in a unified video delivery environment that smoothly integrates both multiscreen and broadcast services while optimizing operational costs.
An important requirement is solutions that can deliver superior video quality at the highest density and lowest bandwidth for contribution, terrestrial, satellite, cable, IPTV, and OTT services. But until now, these media enterprises faced a trade-off between encoding performance (affecting video quality), cost per channel (affecting density), and CAPEX versus OPEX for cloud solutions.
At Thomson Video Networks, we've directly addressed these challenges with our innovative Behind Every Screen®approach. Behind Every Screen combines on-premises and cloud-based resources to create an all-encompassing video infrastructure for today's most advanced ingest/playout, branding, ad insertion, encoding/transcoding, and packaging technologies. Media companies no longer have to compromise on video quality and density, and they're able to choose the mix of cloud or on-premises technologies that makes the most sense for a given project or service.
At IBC2015, we carried the Behind Every Screen approach forward with new software releases that boost compression efficiency for our industry-leading ViBE® family of SD/HD encoding solutions. We also unveiled a new software release of mediaXsuite, a unified, resilient, and flexible system that simplifies management of broadcast and multi-screen content delivery services. In addition, we featured new capabilities for our DVB-T2 multiplexing, IRD, and 4K compression systems and new solutions for channel origination and LTE eMBMS multi-cast distribution. They're just the latest in our efforts to give media enterprises every key capability they need to raise video quality and reduce cost of ownership — not just for broadcast, but also for multiscreen services on every device and platform.