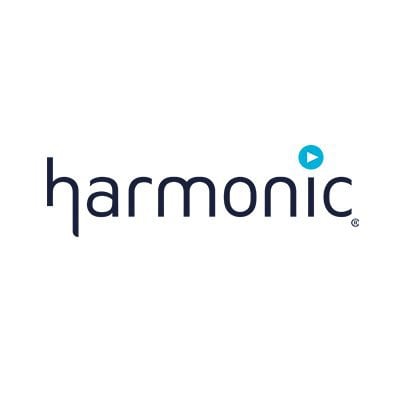 Does a Cloud Transcoding Platform Solve Real-World Workflow Challenges?
We would like to answer "definitely, yes" but it is not as simple as it appears…
Introducing Videomenthe, a France-based company that started eight years ago as a Value Added Reseller specializing in media processing solutions, which developed a long-standing partnership with Harmonic over the years, particularly around file-based transcoding.
Three years ago we decided to launch our own solution, Eolementhe™ a multi-vendor cloud-based portal for media processing that included Harmonic file-based transcoding solutions – the WFS™ workflow engine controlling ProMedia® Carbon or ProMedia Xpress transcoding nodes.
When we launched Eolementhe, we understood that new players were about to rush into media processing operations, but many broadcasters were wondering how and why outsourcing transcoding operations to a cloud facility would work. Does it solve today's challenges, such as the multiplication of formats and standards and the fast flow of file-based content, with new storage needs? As we all know, providing video for the wide array of platforms is a challenge itself, making scalability a leitmotif for all content video providers.
We designed Eolementhe as a solution to address these new market requirements. From a single and easy-to-use interface, whether a journalist, technician, post-production professional or broadcaster, customers can automate their media file workflows in the cloud.
However, moving all file-based transcoding operations to a cloud platform is not always what our customers need. By offering a hybrid approach thanks to the SaaS model, Elomenthe lets customers keep their in-house solutions and add a plug-in with ready-to-use presets for scalability. The benefit of this process is the ability to shut the plug-in off when not needed, providing all the agility and the elasticity needed for any business size.
In the end, cloud platforms used with on-premise file-based transcoding platforms help video owners to maintain their workflow and achieve a common and vital goal – to provide high-quality video whatever the screen.
– Muriel Le Bellac – Videomenthe Founder and CEO