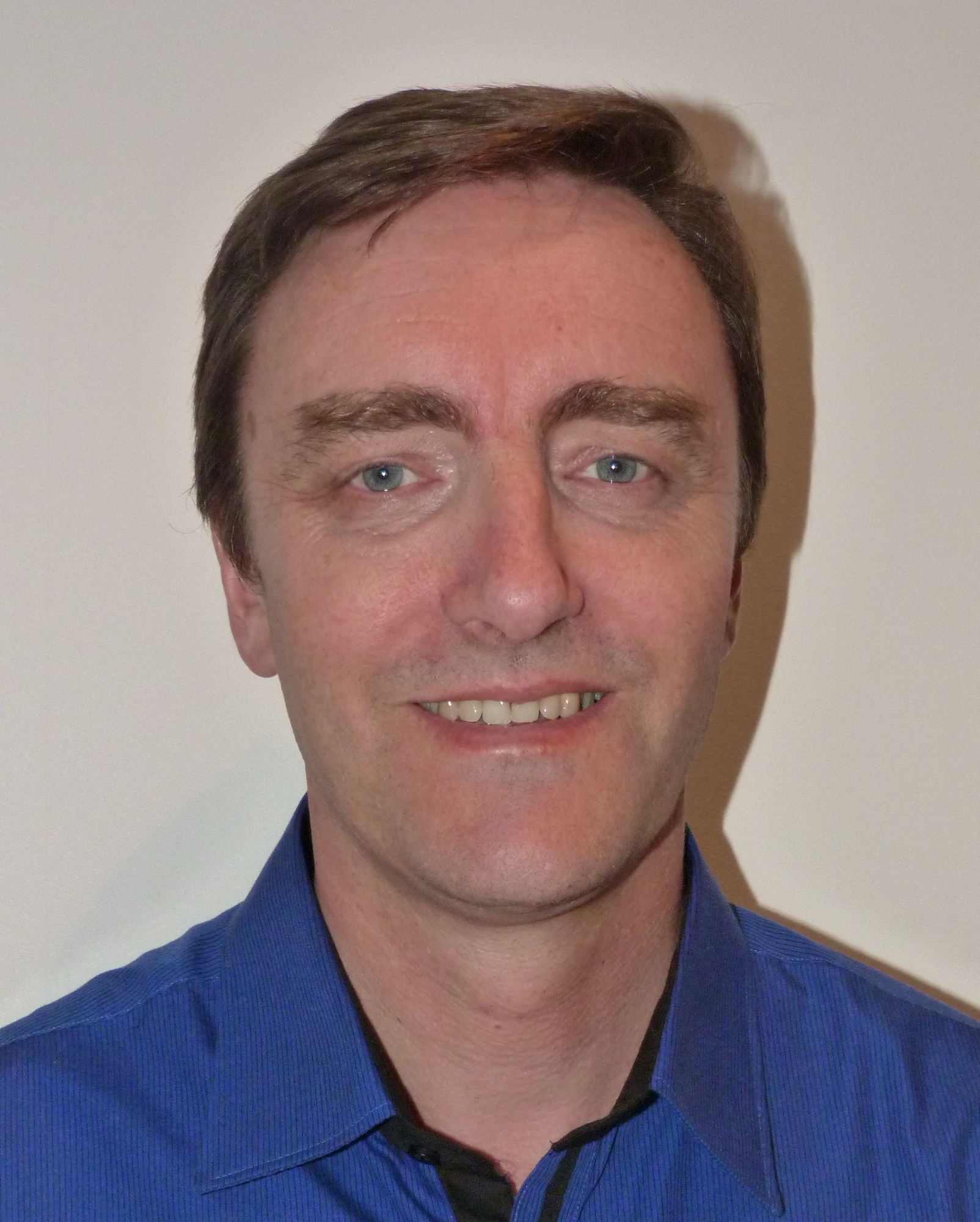 Top 5 Video Delivery Innovations to Watch in 2020
The opportunities are growing for many players in the video industry, and consumers are seeing more offers every month. Disney launched the Disney+ OTT streaming service and already has more than 10 million subscribers. Apple TV+ is also now available. And there are more launches to come, such as AT&T HBO MAX. The proof is already on your screen: OTT can scale for massive viewing audiences.
These new streaming options have been enabled by a number of technology innovations and improvements over the last several years. So, what's new on the horizon? 2020 is expected to be an exciting year in the live video streaming space. It's an Olympic year. That global event alone will drive demand for sports video delivery to the next level.
Here are the five technology evolutions to watch for in 2020 and beyond.
1. 5G for media delivery
5G technology is maturing fast. We saw major progress in 2019 with the first deployments rolled out in the U.S, U.K, Japan, Korea, and China. And those are just the largest deployment examples. There are more 5G deployments planned in 2020, and the ball is really starting to roll. So, what can we expect in 2020 and how will 5G technology reshape our world? Here are the three main benefits of 5G and how they set the stage for the big 5G show.
Higher bitrate availability
Lower latency
Device-to-device communication (IoT)
Higher bitrates for the lowest latency possible
Video consumption continues to rise, and viewers are begging for higher quality content. HD is now the norm, and we are starting to see more UHD device adoption. This aligns with the growing demand for UHD content. Once end-user devices are truly 5G-ready, they will enhance the user experience tenfold. These demands are the biggest drivers behind 5G technology evolutions, and a higher bitrate is the key. It offers the superior quality of experience, and the cost savings and resource optimization that we need to provide that level of QoE.
Higher bitrates also translate to having the lowest possible latency. Coupled with consumer devices that leverage higher compute capabilities, it will make extraordinary viewing experiences possible on every screen.
This is where having a higher bitrate becomes truly important. It's the critical factor when it comes to latency. Higher bitrates dramatically reduce rebuffering to exponentially improve the overall quality of experience. This makes it easier to deliver UHD, HDR, and 4K content, which have high bandwidth requirements. And that's just the start. 5G technology will also enable the delivery of other kinds of high-bandwidth content like immersive applications, VR, personalized broadcasts and AR.
5G brings new capabilities to devices everywhere (IoT)
Higher bitrates and improved latency for IoT are going to be transformative for industry players, customers, and everyone else in between. It's the real main event for 5G evolutions. The improvements offered in 5G technology open up new opportunities in places that are limited today.
5G will also trigger the creation of brand-new ecosystems. For one, 3GPP is actively working on improved broadcast modes. They are alternatives to more costly unicast delivery. There are definite cost savings and more robust scaling capacities for video delivery compared with 4G. The extensive 5G coverage with massively improved energy efficiency will be central in the transition. In 2020, we will get a glimpse of our next steps in how we serve the highest quality video in the venue. Video delivery in the venue today is on Wi-Fi and is super costly. This is where 4G capabilities are currently lacking.
The scale of 5G goes beyond what we can do today in the video delivery space. 2020 is looking to become an exciting year across the board. We can expect some cool surprises as more 5G deployments roll out. The demand for the highest quality video will only continue to grow with the arrival of new devices that can handle the improvements that 5G offers. It will be a very happy new year indeed!
2. AI spreads across the workflow
AI and machine learning will continue to improve OTT content. The first uses of machine learning were seen in the compression core for content-aware encoding. Today, AI processing is starting to help determine the best video format before the encoding process starts. That's great news and means even better quality for OTT content.
AI-based processing has also entered the dynamic resolution game and includes dynamic framerate configurations. Depending on the content, it will optimize how we use compression engines to take your content to the next level of quality.
AI-assisted delivery is another step forward. The delivery chain is starting to rely on data to dynamically render. It adapts to network conditions instantly, and it's seamless at consumption.
So, what value does AI bring to the table? It helps workflows to be more adaptive to the global environment. That's a huge benefit for anyone trying to keep up with the fast-paced video streaming environment, as it continues to evolve.
3. Live streaming at scale in real-time
Viewers are paying attention. They notice when the quality of live streaming differs from the traditional broadcast. Especially during live, premium sports events. This is an issue that the video streaming industry has been working hard to fix over the last two years.
Where do we stand today? We now have well-documented solutions and standards to lower the bitrate by up to 50% for live streaming using content-aware encoding techniques. We also have solutions for low latency live streaming.
The biggest challenge for 2020 is to have a flawless live streaming workflow even when millions of subscribers are watching simultaneously. This is a must if we want to see live OTT streaming as the first choice, and not just a nice add-on feature.
4. Hybrid delivery: Get the best from broadcast and OTT for an improved QoE
Streaming technologies have achieved the same level of quality as traditional broadcast. But there are still many situations and markets where the broadcast will be used for years to come. Why?
Broadcast networks are already well in place, and they work. The problem facing broadcast is how to make the experience more engaging. Especially in the sports market where the OTT players are challenging traditional methods with efficient OTT sports apps. For pay-TV operators offering broadcast services, finding a way to enrich services and close the gap between pure OTT applications is crucial.
Combining OTT and broadcast into a hybrid delivery approach is a clear answer. It can simplify and even enable multi-stream, mosaic, and multi-game applications. Several solutions emerged in 2019 (Android TV with support for the DVB stack on top of OTT/ ATSC 3.0, DVB-I). These solutions will make hybrid services a reality in 2020, and well after.
5. 8K content streaming
Next year will be the first time we get a glimpse of real-world 8K streaming. The 2020 summer games in Japan are shaping up to be a major step forward. With all the excitement, Samsung announced that 8K content will be available on its 8K TV app store for a limited audience. 8K streaming will challenge the capabilities of encoding, packaging and origin servers to deliver an 8K service over brand-new, high-speed networks like fiber, DOCSIS 3.1 and 5G.
So, when will 8k streaming be mainstream? Probably not for at least a few more years. But some content providers, service providers, and network operators might want to get in the game now to get ahead on the path to future networks and services.
Get prepared for 2020
Harmonic is actively involved in shaping many of these industry evolutions. We are at the forefront of developing and deploying these technologies. Through continuous engagement with leading service providers, we are determined to continue providing our customers with tomorrow's tech, today. Check back for more posts throughout the year on how you can implement these next-generation technologies for your services. If you want to start a discussion about your plans in the media processing and delivery space, we're here for you.
About Patrick Gendron
Manager, Technology and Innovation Partnerships and Standards | Harmonic Patrick Gendron is Manager, Technology and Innovation Partnerships and Standards at Harmonic for digital television headend applications. He started his career as a research engineer at the Laboratoires Electronique de Rennes (Thomson CSF) where he developed new technologies for professional video transmission over optical fiber (long-haul, single-mode links). As digital technology was maturing for television applications, he moved to Thomson Broadband Systems in a project management role for a numberof first-generation digital TV products such as satellite modulators and contribution MPEG codecs. Patrick Gendron is a graduate in Computer Science and Telecommunications from the Ecole Supérieure d'Electricité (Supélec)