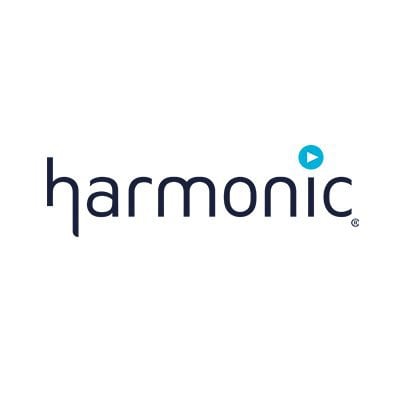 ProStream Ad Splicing Feature
Harmonic announced the availability of linear ad splicing for the ProStream 9100 stream processor at the Broadcast Asia show in Singapore earlier this week. Also known as digital program insertion, splicing allows content such as local and regional TV ads to be inserted frame-accurately into live-to-air MPEG-2 and MPEG-4 AVC SD/HD video transport streams. The capability enables broadcasters to cost-effectively implement advanced advertising capabilities—the ability to reach differentiated viewers with targeted ads—and thereby increase their average revenue per user.
Ad splicing is a licensed feature for ProStream 9100 systems outfitted with the new quad GbE I/O card, which provides up to 2 Gb of high-throughput processing and supports up to 500 simultaneous multiplexing and scrambling services. Previously, splicing required the installation of a stand-alone splicing solution.
By integrating this feature into ProStream 9100—the latest example of Harmonic Intelligent Function Integration—broadcasters can save money while simultaneously opening up new revenue streams. In addition, by eliminating the need to decode signals to insert ads and other content, workflows are optimized and video quality is maintained at the highest possible level.
For more information, see our press release.
– Harmonic Marketing