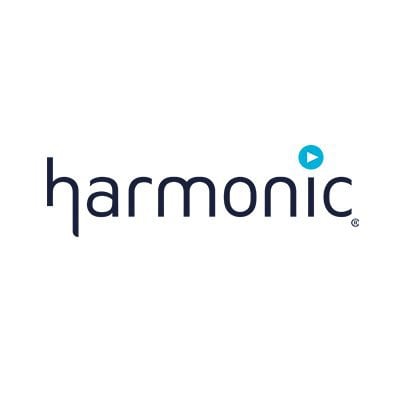 ProMedia Live Powers Delivery of Music Competition
The 14th Arthur Rubinstein International Piano Master Competition is being telecast live over YouTube, thanks to Harmonic's ProMedia Live real-time multiscreen transcoder. ProMedia Live is being used to power the live transmission of the competition, which kicked off on May 13th with the Opening Gala Concert at the Tel Aviv Museum of Art, and continues until May 29th. With pianists coming from around the globe to compete, this event boasts a large following, making the YouTube live broadcast of the recitals a vital part of the competition.
The competition began in 1974 to unite the name and the artistic legacy of Arthur Rubinstein with the cultural life of Israel. Conceived in the spirit of this legendary pianist, the Competition is an important international forum for presenting talented, aspiring young pianists and fostering their artistic careers.
– Harmonic Marketing