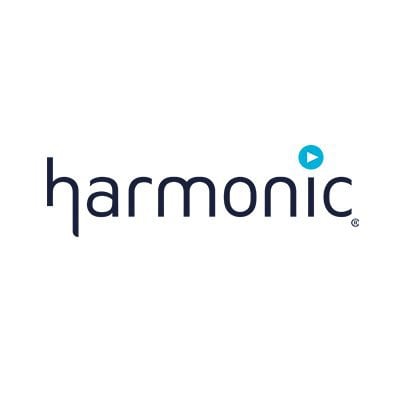 Top Video Predictions in 2016: Cloud Technologies
You'd have to be living under a rock if you haven't heard about the benefits and possible applications for cloud technology in the video world. Here are a couple ways we see cloud being used in 2016.
Overcast Clouds
If you liked virtualization of the whole video processing chain, from middleware to DRM, encoding and distribution, then you will love the next move to a full cloud-based architecture. What are the benefits? First, you have a much lighter and more optimized system, as it natively runs on Linux, so there is no expensive and complex IT/VM to support. Everything is optimized for the cloud (public or private) and you can launch your service … virtually — from your mobile phone! On the compression side, think of more servers readily available for encoding complex content and always offering the best quality at the lowest bitrate. Cloud will play a more prominent role in the video space in 2016, with more private clouds being used for live services on managed networks and public clouds for OTT services as an add-on to existing broadcast services.
TV as a Cloud Service
Recently technology and business models have evolved from white label video services with a classical brick and mortar approach (e.g., Quickplay, MobiTV, Abertis-Nagra, Alpha Networks, Divitel, etc.), while OVPs (e.g., Ooyala, Brightcove, Kaltura, etc.) have moved from the enterprise to the service provider space with private cloud offerings (e.g., Accenture). And let's not forget Amazon's acquisition of Elemental for its cloud technology.
In 2016 there will be more TV cloud services running either on public cloud (e.g., AWS, Azure, etc.) or on the operator's private cloud. These services will be limited to OTT, but nothing prevents them from being scaled to the first screen.
– Thierry Fautier, Vice President, Video Strategy at Harmonic and President of the Ultra HD Forum