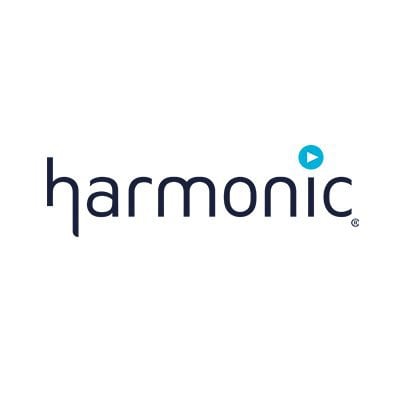 VidTech InFocus: MediaGrid 5840
In this first episode of VidTech InFocus, Keith Lissak, Product Marketing Director, takes an in-depth look at: Harmonic MediaGrid ContentStore 5840. During this video he interviews Carl Davidson, MediaGrid Engineering Manager, about the benefits of using a MediaGrid system, along with the raw storage capacity of the ContentStore 5840. By the end of this segment, you'll learn why this scalable, cost-effective video storage solution might be right for your organization.
For more details, download our Why Video Storage is Different ebook.
– Keith Lissak, Product Marketing Director, Harmonic