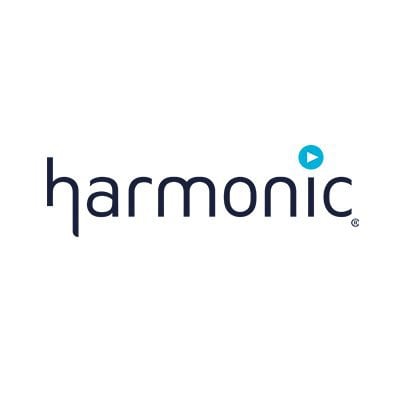 VidTech InFocus: ProView 7100 IRD and an End-to-End HEVC Capable Ecosystem
HEVC is really just starting to ramp up. One of the reasons is the availability of professional quality HEVC-capable receivers, such as the ProView 7100 integrated receiver-decoder, transcoder and stream processor. In this episode of VidTech InFocus, the team talk about industry adoption of HEVC and Harmonic's end-to-end HEVC capable ecosystem.
Want to learn more about the future of video encoding? Feel free to download our white paper on encoding with the HEVC standard or guidelines for HEVC deployment.