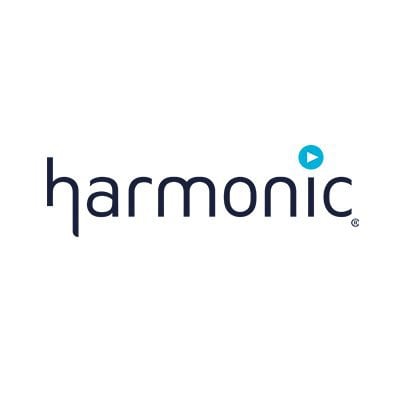 Media Empire: Branding Our TV Channel
The second episode of Media Empire is now available for viewing. If you didn't see the first one, then visit our previous post to get the scoop on this documentary-style reality show – all in good fun of course.
On this week's edition of Media Empire, the technical team gets hands-on with the equipment while receiving guidance from one of Harmonic's in-house tech gurus. They rack, stack and configure the equipment getting it ready to consume content, which leads them to discuss what programming they need to produce.
Should they highlight the beauty of the moving image by producing cultural and environmental vignettes, or should they focus on the technical aspects of video delivery infrastructure?
Be sure to watch the next episode to find out!
– Joel Marsden, Sr. Video Producer, Harmonic