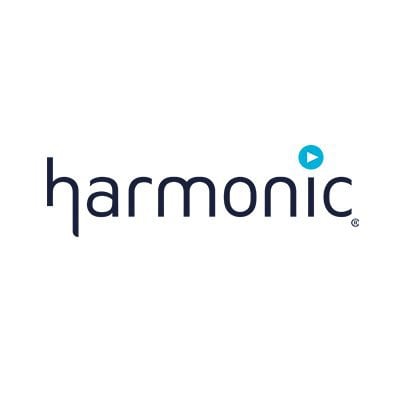 Media Empire: Generating Programs
The 3rd episode of Media Empire is now available for viewing. Need to catch up on the first 2 episodes? Then visit our previous posts to get the scoop on this documentary/reality show that showcases what's involved when building an integrated and branded OTT channel using automated channel playout solutions from Harmonic.
On this week's edition of Media Empire, now that the equipment is racked and configured, the pressure is on the content team to generate programming to fill the channels. Even though they delivered an initial program last week, Ken and Catrina's jobs are just beginning as the hunt to acquire more content consumes them. In the hope of getting their hands on more, they speak with a cinematographer who is well versed in video quality and recently wrapped shooting on location in India, Japan, and Italy.
Will they be able to generate enough content to feed the beast? Be sure to watch the next episode to find out!
– Joel Marsden, Sr. Video Producer, Harmonic