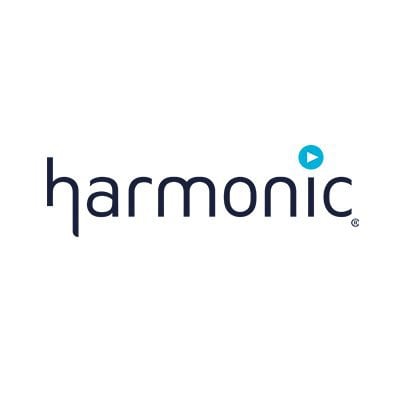 All IP Video Production Workflow
COTS infrastructure for networking and storage now dominates media production workflows to the extent that the talk is of islands of video-specific functionality in a sea of IP, a complete reversal of the situation the broadcast industry was addressing only a few years ago.
This trend shows every sign of accelerating now that the last bastion of broadcast, the video switch, shows every sign of succumbing to the inevitable shift towards IP! So, what's involved with the absorption of such a major workflow element into the realm of standard network media? Put simply, a lot of standardization and impetus towards a datacenter approach to further drive down CAPEX and OPEX, as well as further signal the demise of SDI.
Cisco® presented a proof of concept at NAB this year showing frame accurate video switching during the VBI period. This is no easy task ­̶ moving video in an asynchronous, packet-switched environment strikes fear into the hearts of dyed in the wool broadcaster engineers only too aware of the cavalier attitude IP networks have to drop packets and retransmit later, a scenario totally alien to the real-time carriage of live media.
First, let's be clear about the level of COTS equipment we're dealing with here, a high-end router! No doubt the intention is to implement on more common IP switches in the fullness of time, but for now this is a glimpse at the way the industry is heading. For some infrastructure providers the move to a full IP workflow based on totally standard hardware is too much and there are already Trojan horse solutions purporting to be totally IP COTS friendly, which in fact are old school video hardware dressed up with IP interfaces.
This isn't a problem though, as the state of COTS based network hardware is somewhere between the two scenarios discussed. I suspect that there'll be plenty of IP based video specific products to enable the overall move towards a complete IP based workflow while the high throughput packet handling is switched synchronously according to newly crafted standards like SMPTE 2022.
This will no doubt be a hot topic at IBC this year (Harmonic's Booth, 1.B20) and it'll be featured in the IP video ebook we're working on for the show.
– Ian Trow, Sr. Director, Emerging Technology & Strategy, Harmonic