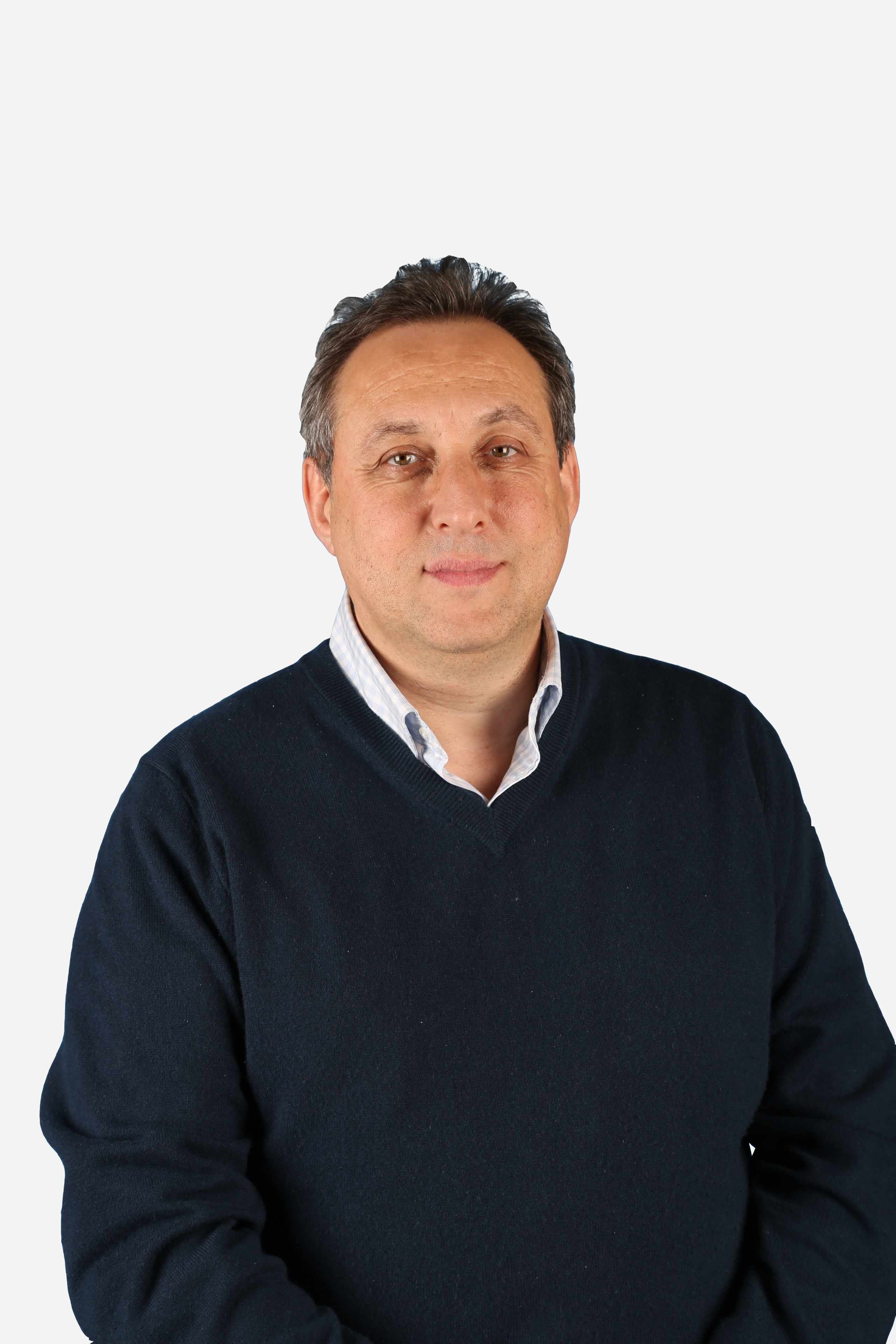 Live UHD Streaming of Sports Is Gaining Momentum
In 2015, the NFL streamed an entire football game over the internet. As the first live sports event to be streamed to a worldwide audience, this was quite a feat. Over the last few years, over-the-top (OTT) technologies and services have evolved immensely to where streaming of live sports is now nearly on an equal competitive ground with traditional broadcasts.
Here at Harmonic, we think the next step in elevating the streaming experience of live sports is UHD HDR. With sports content, video quality is critical. Viewers want to see that winning soccer goal or three-point basketball shot in crystal-clear clarity. It makes them feel like they are part of the game. By vastly improving the video quality of live streaming, service providers can open up new revenue streams and meet the growing demand for live sports content.
There are several recent technology innovations that are helping service providers deliver UHD HDR streaming content in the most efficient and cost-effective way possible.
The first is CMAF. The challenge has been delivering content for OTT with latency comparable to broadcast. CMAF is a new streaming standard that enables low-latency streaming, down to an industry-changing 5- to 6-second end-to-end delay. This means there is no longer the painful 30- to 35-second delay that is typical today with OTT delivery.
The second technology innovation that will help UHD live streaming gain momentum is cloud. With an advanced media processing SaaS, operators can launch an UHD live streaming service for sports with minimal upfront investment and minimal maintenance costs. SaaS solutions are based on a pay-as-you-grow approach that dramatically speeds up the time to market for OTT offerings. What's more, cloud-based SaaS provide operators with the agility and scalability that is absolutely essential in the OTT environment. Here's a perfect example of how operators can exploit the cloud: by scaling their OTT services up and down based on actual needs, which is perfect for sports events.
Finally, content-aware encoding will help propel the mass distribution of UHD HDR sports streaming services by reducing bandwidth requirements for OTT delivery by up to 50 percent and improving QoE.
Harmonic is leading the charge to dramatically improve live streaming of sports content with its new end-to-end solution, which includes SaaS media processing and distribution capabilities, support for CMAF and state-of-the-art content-aware encoding. You can check out our unique end-to-end UHD HDR solution at the 2018 NAB Show in Las Vegas, booth SU810.
– Thierry Fautier, Vice President of Video Strategy at Harmonic and President of the Ultra HD Forum
About Thierry Fautier
As Vice President of Video Strategy at Harmonic, Thierry Fautier is in charge of defining and driving the execution of the long term strategy of Harmonic's video business. In addition, Fautier is the current President of the Ultra HD Forum, the global organization responsible for promoting market adoption of UHD by defining industry best practices for the phased introduction of the wide set of technologies that will facilitate the next-generation viewing experience.