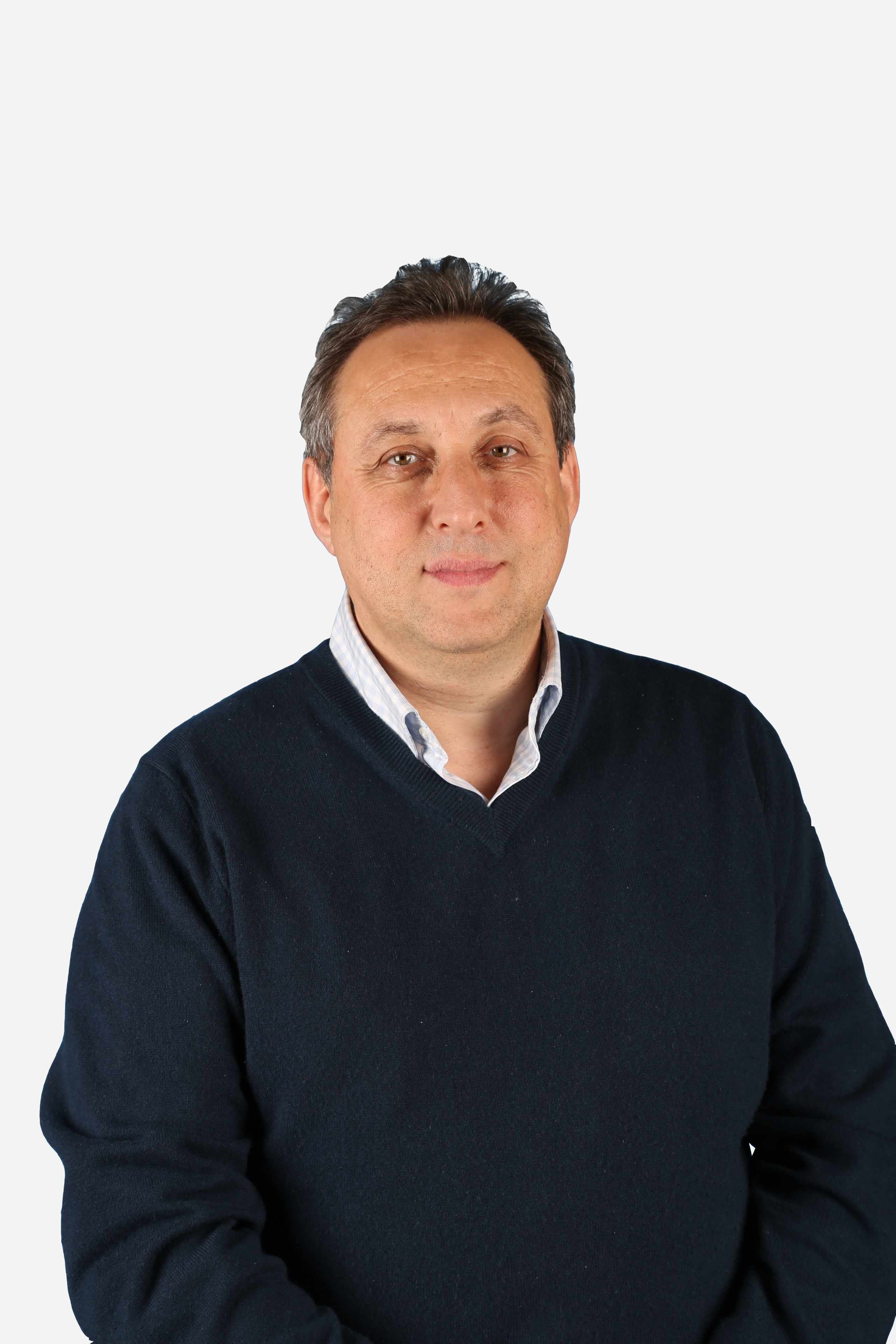 The Video Streaming Market Is on Fire: Here's What Harmonic Hopes to Accomplish as a New Member of the Streaming Video Alliance
The global video streaming market is expected to grow from $30.29 billion in 2016 to $70.05 billion by 2021, at a CAGR of 18.3 percent during the forecast period, according to Markets and Markets. Yet, before video content and service providers can tap into the amazing revenue opportunities presented by the video streaming market, the industry needs to work together and develop best practices, guidelines, requirements and specifications.
These are the goals of the Streaming Video Alliance. Members of the alliance include companies from across the streaming video ecosystem, from network operators to technology providers, service providers and content owners.
Recently, Harmonic joined the Streaming Video Alliance. Here's why: The alliance is the only place where end-to-end streaming is discussed outside of standardization bodies such as W3C, MPEG, DVB and IETF. Harmonic acknowledges that OTT is becoming an important technology and that only by a concerted effort the industry can move forward in the right direction. As a member of the alliance, Harmonic will participate in discussions related to quality of experience, how to scale live services (based on our contribution to the multicast ABR standardization in DVB), and will also bring our expertise in Ultra HD and Virtual Reality, which are challenging to deliver over unmanaged IP networks.
When it comes to quality of experience, video content and service providers are finding it tough to provide high-quality video on every screen while keeping CDN and storage costs low. They need a more advanced video compression technology, which we'll be discussing with the alliance.
Working with the other members of the Video Streaming Alliance, we look forward to improving collaboration across the entire online video ecosystem and sharing how our video infrastructure solutions increase scalability and quality of experience for the OTT space.
For information on Harmonic's video compression and video optimization technologies, please click here.
– Thierry Fautier, Vice President of Video Strategy at Harmonic and President of the Ultra HD Forum
About Thierry Fautier
As Vice President of Video Strategy at Harmonic, Thierry Fautier is in charge of defining and driving the execution of the long term strategy of Harmonic's video business. In addition, Fautier is the current President of the Ultra HD Forum, the global organization responsible for promoting market adoption of UHD by defining industry best practices for the phased introduction of the wide set of technologies that will facilitate the next-generation viewing experience.