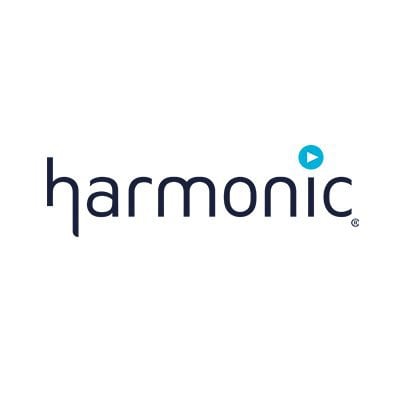 VidTech InFocus: Electra X
In this episode of VidTech InFocus, Keith Lissak, Product Marketing Director, takes an in-depth look at: Harmonic Electra X — the industry's first fully converged platform for broadcast and OTT delivery of SD, HD and UHD content. During this video he interviews Neil Brydon, Product Line Compression and Stream Processing Director, about the benefits of using Electra X, along with its superior video quality, function integration and bandwidth efficiency. By the end of this segment, you'll learn why the workflow flexibility of the Electra X is sure to simplify your infrastructure, reduce costs and drive new revenue-generating services.
Learn more about Electra X by downloading our Complete UHD Guidebook.
– Keith Lissak, Product Marketing Director, Harmonic