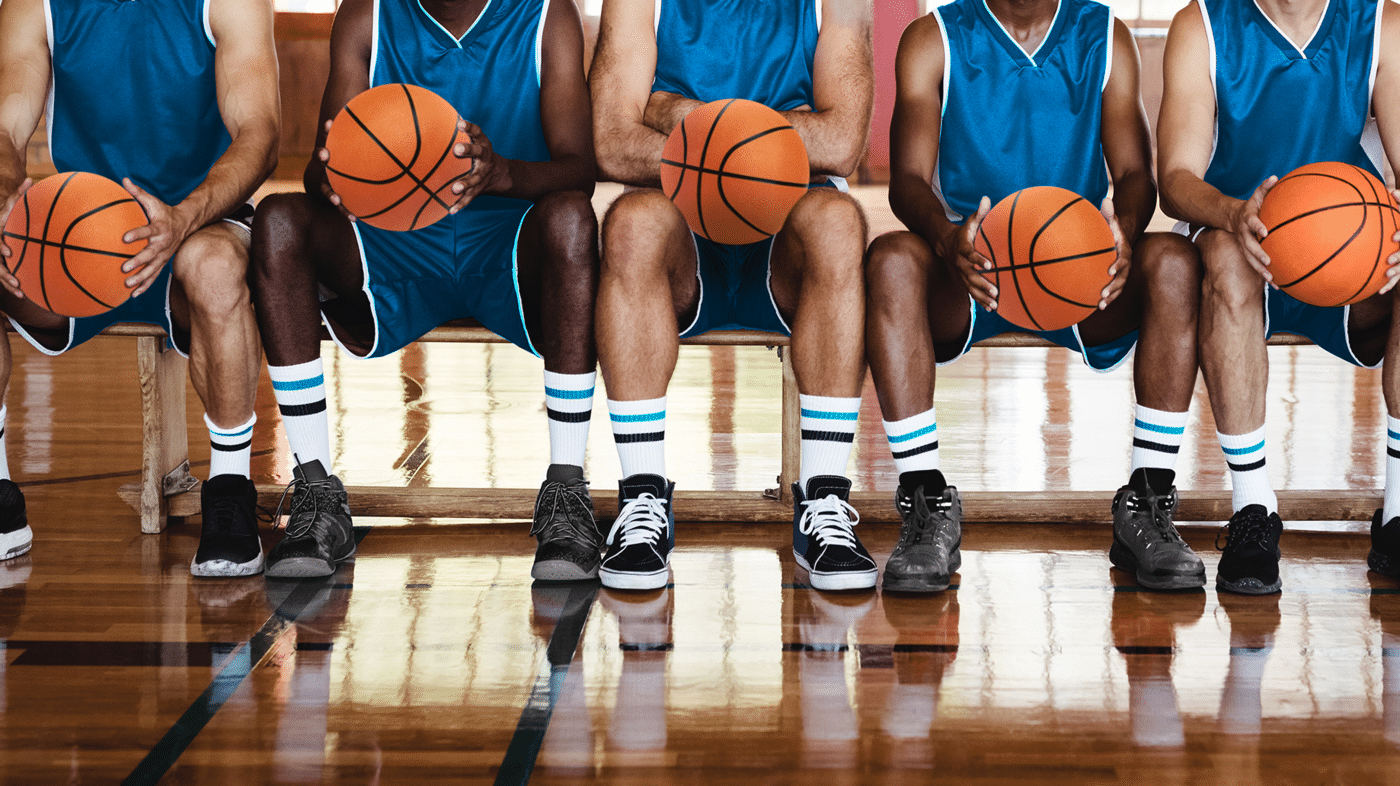 Media Processing Services: The Live Streaming Starting Lineup
January 02, 2020 | 3-Minute Read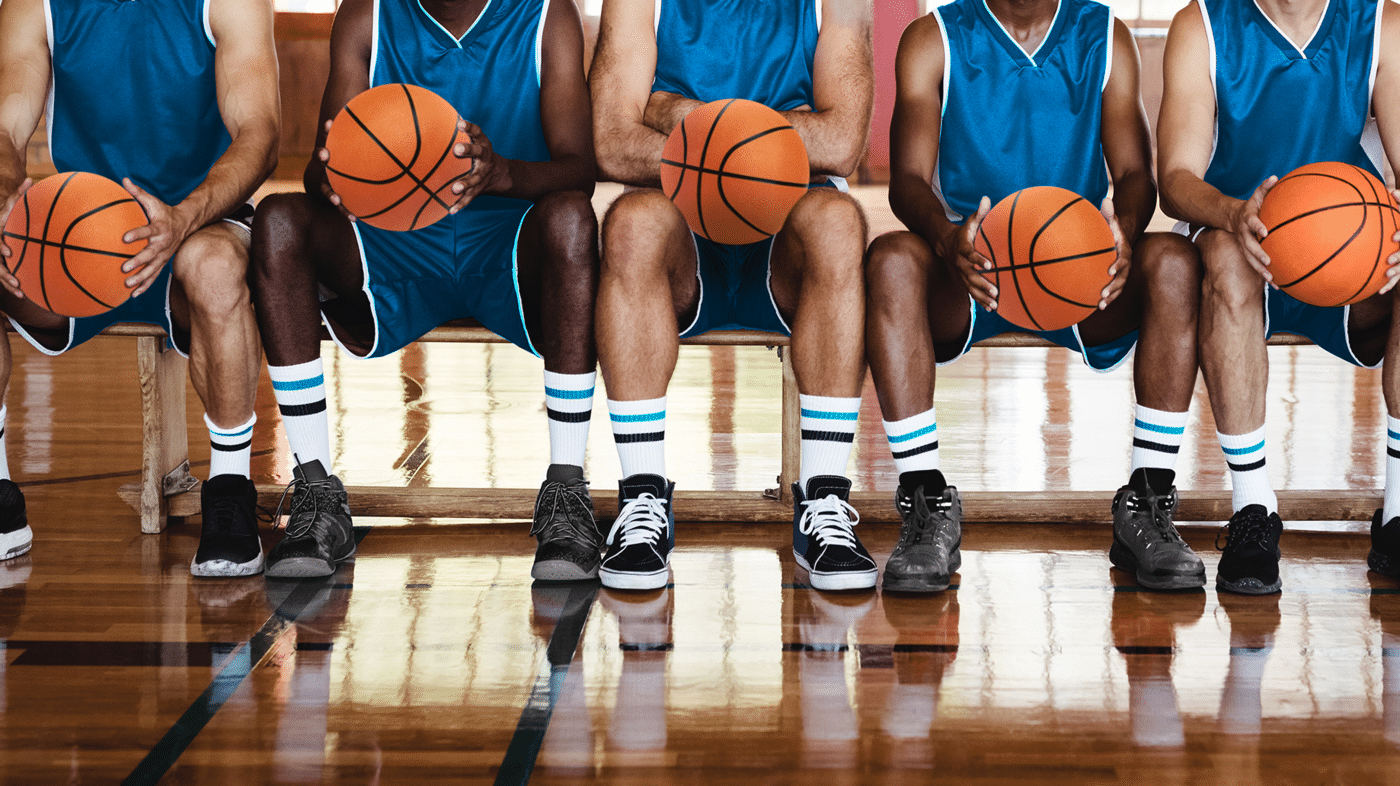 Everyone wants in on the live streaming action. And with good reason. The video streaming industry has grown dramatically and is expected to keep growing for years to come. These evolving markets create new opportunities, but the competition for live streaming is stiff. To offer the best viewing experience, you'll need the perfect combination of cost-efficient media processing services and exceptional video quality. So, what does that combination look like? What do you need to create engaging live streaming services?
As with sports, every good live streaming solution has a starting lineup of key players. Although there are many service providers out there with a team of their own, not all players have the same skills, capacities, and natural talent. One of the challenges when choosing a solution for your live streaming needs is finding a solution that aligns with your real-world needs. You need players that understand how to serve your current needs, and that helps you get to where you want to be in the future. To play with the likes of Amazon, Disney, and Netflix, you'll need a dream team. And it should look like this.
Meet the media processing starting lineup
Ingest: This is how your live content gets from the source (camera or contribution link) into the cloud. But that's not all. Source content is like a basketball. The ball gets pressurized with the perfect amount of air before every practice and during every game. It gets passed around, dribbled, and handled up and down the court before the pros even come on court. The same goes for your content. It gets processed to get it to the cloud. You want your content to be ready to wow audiences everywhere? This step is where it all begins.
Encoder: Content is encoded to ensure every device can have access to the highest quality and/or target bandwidth. The encoder is the power player that provides your slam dunks. It determines the video quality. You need an encoder that can handle even the most complex content without sacrificing precision. A good encoder is a star player that can do a full-court press with your content and save you time and money in the process.
Packager: Content bundles are created as needed. It's like the player with the ultimate passing skills. You want the person on the receiving end to be able to catch it flawlessly. The pass has to be calibrated. It has to be launched at exactly the right time, and with the right handling to get that precise trajectory. Content bundles are packaged with delivery in mind. The preparations for a good pass can sometimes be overlooked, but they are no less essential.
Origin server: The origin server is another master in the passing game. It's the pivot player that gets the ball up under the net to set up for the layup. The origin server pushes content to content delivery networks (CDN) staging the content so it will be accessible to consumers. The origin server is central to a great game.
Delivery: This makes or breaks the play. The CDN caches content to help improve the viewing experience (we're talking about low latency), and it scales the content delivery to suit the peaks and troughs of consumer demand. It takes the content from the origin server and brings it to the viewer's device where they actually watch the stream (a smartphone, tablet, smart TV, or gaming console).
Get to know the other players on the team
Your dream team is not, however, made up of a starting lineup alone. There are other key players that can become game-changing factors.
Analytics: Stats are an integral part of developing your team. You want to be able to track content during play and gather information about what's being watched, and how. This data can help make decisions about your streaming services on the fly and help you make important decisions to improve and grow: increase subscribers, evolve your service offering, save more and win bigger.
Backups: You definitely want a solution that is there for you in a pinch. Services like disaster recovery are key. You want your services backed up and ready to go at a moment's notice, for any unexpected reason, because the unexpected still happens on and off the court. You want a team that can bounce back without viewers noticing there was a hiccup.
Support: Every great coach has an assistant or several. You'll want to optimize your game strategy or train your players, and it's a team effort to get there. Working with motivated and knowledgeable staff will help. From the design of your platform to the first go-live and beyond. Having the right support can help you beat the buzzer, every time.
Get ready to play
From ingest to delivery, you'll want a starting lineup that is reliable and ready for the real-world. Take for example the leading Indonesian telecommunications operator Telkomsel. It launched an OTT service for sports content in 2018 and within the first month boasted almost 4M new subscribers. They needed a solution that could get content from satellite to the cloud, make sure it was mobile-ready for their app, and deliver that content to 550K concurrent viewers on a major game day. They had a dream team solution. It provided an excellent viewing experience with the lowest latency and saved almost 50% on storage and delivery costs. That's a major win.
We know that you have a lot riding your success and that it isn't just a game. Harmonic understands the importance of each customer's needs. It's why we developed our live streaming and channel origination platforms with the ultimate flexibility. Talk to Harmonic today about your plans for OTT. We can help you build your winning team.