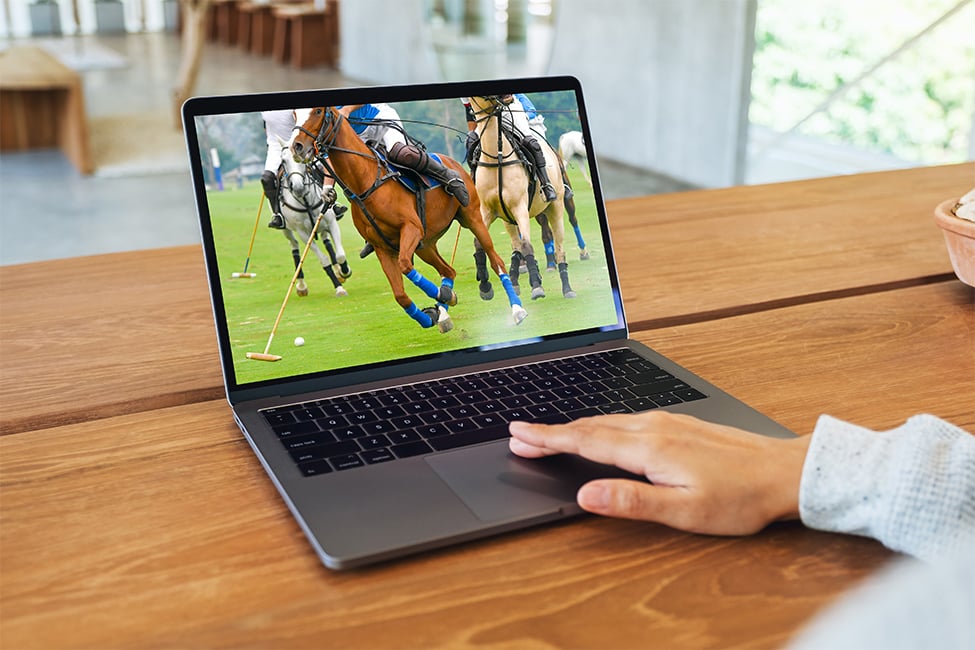 How All Sports Can Benefit From Cloud-Based Streaming: A Quick Q&A
Learn about new solutions for content owners, sports federations and broadcasters to launch live sports streaming channels.
February 16, 2021 | 3-Minute Read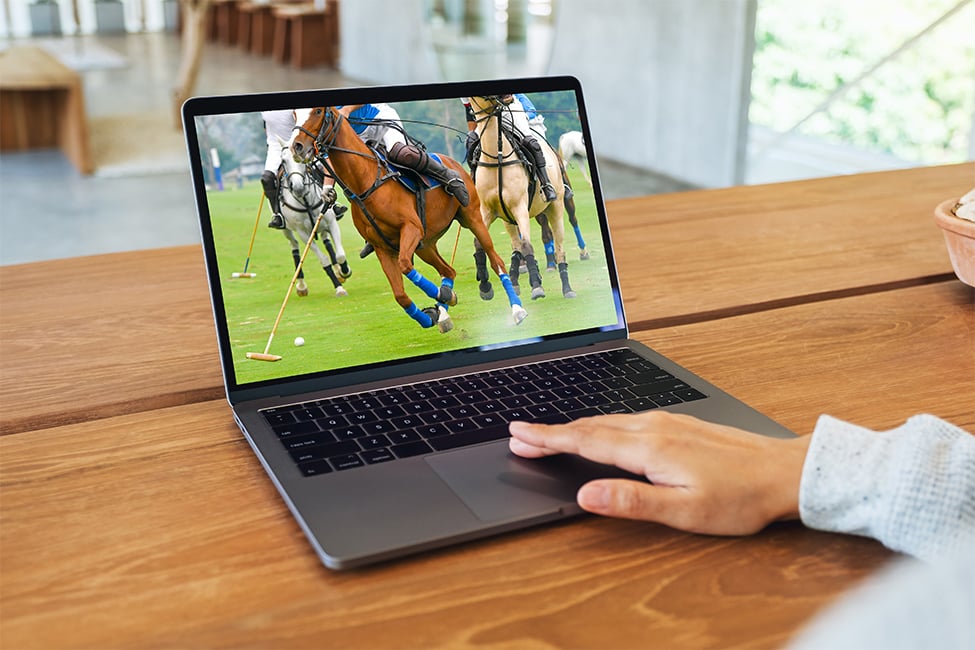 Today's cloud-based video delivery solutions have opened the door for sports federations of all sizes to create new revenue streams. More sports organizations are leveraging cloud-based streaming solutions to grow their business and meet market demands.
As the worldwide leader in video delivery solutions, Harmonic offers flexible platforms that adapt to an individual content provider's needs. But there are certain questions you need to ask before starting your streaming channel. Strategy and implementation are key elements in that journey. It's also important to know what milestones and benchmarks to measure to ensure success. Let's explore these topics now.
What strategies should smaller sports organizations consider when developing a streaming offering?
Keep it simple.

If you are a small sports programmer looking to launch a streaming service, your operational teams are likely minimal or nonexistent. At Harmonic, we remove the typical entry-barriers and operational complexity for programmers with our fully managed VOS®360 Live Streaming Platform. Through simple UIs or APIs, sports programmers have free reign to operate the service without the hassle of managing infrastructure, and without the heavy upfront cost. Outsourcing the management of your solution platform lets you focus on your primary business objectives and your end-user's experience.
Ensure that the streaming service is reliable and secure:

Smaller sports programmers still need to meet consumer expectations for less buffering and high-availability. Viewers are less tolerant of technical difficulties or glitches, especially when they are paying a live streaming service. Your live streaming solution must ensure total service continuity.
Make viewer experience a priority:

You need to provide a streaming user experience on par with Netflix. A sleek UI with superior content discovery and time-shifted TV capabilities is really becoming the norm. Viewers want access to functionalities like catch-up TV and also, they want to switch viewing from one device to seamlessly resume on another.
Be budget-wise:

Leverage flexible pricing models with a live streaming software-as-a-service (SaaS). A SaaS model helps small sports programmers avoid making hefty CAPEX investments. With a fully hosted solution like VOS360, you only pay for what you use without compromising on features or reliability. You can have the best of both worlds.

What's the biggest barrier of entry for non-major rights holders when executing a streaming strategy?
The barrier to entry for launching an video streaming service is lower than it was 10 years ago. You don't need set-top boxes anymore: you use apps or bring your own device. You don't need a bespoke network: you use the internet.
Running a streaming service reliably and securely is essential. That being said, the first barrier to entry for streaming and video delivery is complexity. Our VOS360 platform takes the workload off your teams and ensures the highest level of availability and maximum uptime with 24/7 DevOps teams behind the scenes.
Another entry barrier: The ecosystem for media processing and delivery is very constantly evolving. You need to be ready to adjust your service quickly to meet the latest technology trends and market requirements. Again, this is where a SaaS model with features and capabilities that are continuously refreshed makes the most sense.


What's the best way to retain audiences and reduce churn?
It depends on your content, but generally there are a few rules of thumb:
Provide exceptional video quality:

You'll want to deliver full HD resolution and HDR for sports, especially live. You can even offer occasional events in UHD to generate excitement.
Ensure low latency for live events using technology like CMAF and low latency HLS: VOS360 is compatible with the low-latency standards as well as with multiple CDN providers. With an agile, cloud-based solution you can easily scale to accommodate for sudden changes in the number of simultaneous.
Manage peak viewing:

Having a multi-CDN delivery capability is important. This will allow you to monitor several public CDNs. With dynamic path selection capabilities your solution intelligently selects the best route for your traffic. It's essential for peak usage situations and for redundancy purposes.

How do you measure success between engagement, growth, gross or net revenue?
From a technology standpoint, the metric we use for success is the total gigabits of video delivered through the VOS360 platform every month. Gigabit growth indicates that the streaming service is getting more traffic. The end game is about bringing in revenue when people stream and as they watch your content. You can then leverage more advanced targeted advertising techniques with dynamic ad insertion (DAI), or with free ad-supported TV (FAST) services.


What streaming solutions does Harmonic offer and is it adaptable for all sports?
We are trusted service partner for some of the world's leading, tier-1 operators, programmers and channel providers. But, we also work with many new entrants that have never provided TV content before.
VOS360 simplifies video streaming and delivery for sports content and ensures an unrivaled quality of experience on every screen, anywhere. Organizations that want to get into the streaming game can use VOS360 as a turnkey solution to launch and scale fast.
The platform provides all of the necessary features and the capacity needed to meet consumer demand, and to grow. It also integrates seamlessly with existing systems. Recently, we helped Indycar racing, the preeminent open-wheel series in North America, add in-car streaming to its OTT service. Our partner ecosystem is also another powerful way we provide flexibility.


If you have questions about how to stream live sports and leverage a SaaS to simplify your video delivery, we're here to help. Get in touch with us today and we can start a discussion.
Jean Macher is Business Development Director of SaaS Solutions for Harmonic where he drives the marketing effort for next-generation video solutions in the Americas. Macher joined Harmonic as part of the acquisition of Thomson Video Networks, bringing with him more than 20 years of experience in MPEG-related solutions and digital television implementation. Macher holds a Master of Science in Electrical Engineering from the Institut Supérieur d'Électronique in Paris.
By Alain Pellen | November 2, 2020