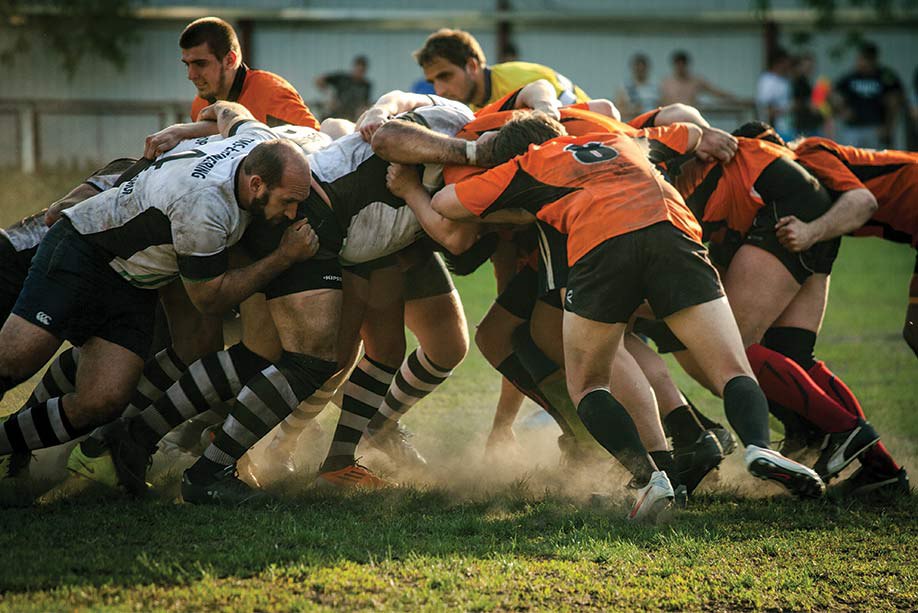 Personalized Live Sports Experiences: The Shift for Pay-TV Operators
September 13, 2019 | 3-Minute Read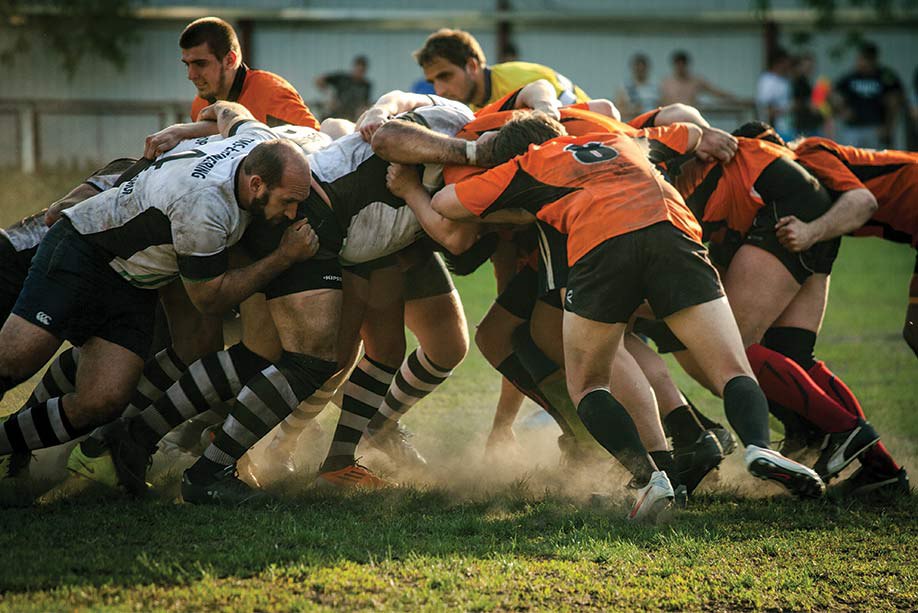 81% of sports fans subscribe to pay TV and 91% subscribe for access to games. The OTT industry has picked up on this trend, and now live sports video streaming is booming. By 2021, spending on OTT technology in the North American sports industry will reach $6.8 billion, according to a recent report from Deltatre.
So why is live sports OTT such a hot market?
Two Drastically Different Experiences
One of the attractions for viewers is that you can consume the content à la carte. People love the freedom of being able to watch one event, a single tournament or subscribe for just one month, and the price is relative to what you consume. Another benefit is that the content can be consumed on nearly all devices over the internet. Last but not the least, the experience is really engaging. You can get goal alerts, watch several games simultaneously, access multi-views of the same game, and receive real-time stats and other information. Major content providers all over the world, including the NFL, NHL, MLB, Formula 1, and DAZN have each already reached millions of subscribers with their live streaming service.
Watching live sports experiences on a pay-TV STB is a drastically different experience. You only see one game on your screen. Sometimes content providers offer multiple games over several channels (think BeIN or ESPN) but navigation between several games means you have to channel change. Essentially, the user experience for pay-TV is the same as it was when digital TV was introduced 20 years ago! No wonder sports fans have moved on to OTT platforms. The pay-TV industry wants to know: Is there a way to stop that?
Adding a Touch of Personalization
Harmonic and partners have worked together to create a seamless OTT and broadcast live sports workflow in an Android™TV environment. This is important for three reasons. First, it enables you to deliver live events through broadcast and offer value-added services such as multi-game, multi-view over the top using ABR delivery. Second, it solves the latency issue, providing a low delay for live OTT and broadcast with CMAF. Third, it enables live video delivery on any UHD Android TV device that has sufficient horsepower to decode one UHD stream and several HD streams. This ecosystem works with hybrid broadcast (including IP multicast) and OTT systems, as well as IPTV 2.0 systems (ABR unicast over managed networks). So it will guarantee the best scalability and highest QoE for live sports experiences at a lower delivery cost. For OTT delivery, the system works with some caveats on the QoE and cost sides, as public CDNs will need to be used for the live UHD delivery.
Is this workflow only limited to UHD STBs ? Absolutely not, as ABR allows the same OTT source to be encoded in a ladder that includes HD and SD profiles. Low-end STBs can pick lower SD profiles if the user is connected to an HD TV set. So the solution can scale across a wide range of already deployed Android TV devices.
This ecosystem will enable a similar experience to the one consumers enjoy today on OTT STBs for direct-to-consumer (D2C) services. It will put the operator in a great position to offer similar services on their own STBs or to become a super aggregator (as in the Netflix case) and directly host D2C sports apps.
Why Now?
The reason this hasn't been achieved until now is multi-faceted. We needed a powerful enough STB to be able to decode a UHD broadcast channel and several HD streaming channels. We also needed to make the delay between broadcast and OTT comparable, which is now possible with low latency CMAF. Finally, on-demand encoding resources were limited. Now, the cloud provides a completely scalable workflow for media preparation, opening up the opportunity for content providers and operators to deliver personalized live sports experiences with OTT and linear services.
At IBC2019 we will demo a UHD live encoded signal delivered over an IPTV network, played via an application developed by 3SS. The demo will highlight a multi-game application where the user can watch in PiP mode with other games, a multi-view application where the user can pick a different camera angle, a mosaic application where four games will simultaneously be shown in HD resolution.
This new end-to-end ecosystem is going to be a game changer for personalized live sports experiences in the Android TV environment.
At IBC2019, the demonstrations will take place on the Harmonic stand 1.B20 and on partner booths throughout the showfloor.
If you want to know more about this ecosystem, Harmonic's vice president of video strategy, Thierry Fautier will present "Enhancing Live Sport Experience with Harmonic on Android TV" at the Google Theatre in stand 14.E01 on Saturday, Sept. 14 at 4:30 p.m.
By Thierry Fautier | May 19, 2021